The
Wiki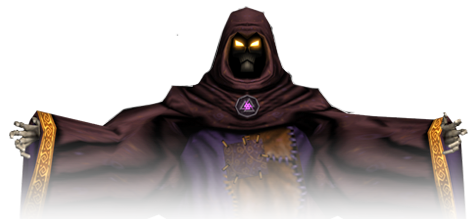 Welcome to the wiki about the world of FATE, a procedurally-generated dungeon crawler RPG released by WildTangent in 2005.
Be sure to visit our sister wikis: Fate: Undiscovered Realms Wiki, Fate: The Traitor Soul Wiki, and Fate: The Cursed King Wiki.
785 articles since February 2011 · Sign up so you can help us out and edit!
Here to browse? Use the Wikia search bar to look for articles that interest you. You can also use the red navigation bar at the top of each page.
Want to help? Login to your Wikia account or register one today. Once you're logged in, click the Contribute button in the top right corner. Here you can add content and view recent activity.
Short pages may need more content.
Wanted pages to which other pages link.
Dead end pages that need links to be added.
Uncategorized pages could use sorting.